Phoenix Systems and NXP Semiconductors Webinar about the NILEE meter
2022-11-03
What do NXP Semiconductors - one of the largest semiconductor designers and manufacturers in the world - have in common with Phoenix Systems?
We invite you to the webinar "From Smart to Intelligent Electricity Meters with Edge-IoT Technologies" organized by NXP Semiconductors, which will take place:
November 7, 2022 at 9:00 AM and 5:00 PM.
The energy sector is currently facing big changes - all over the world, classic energy meters are being replaced by intelligent equivalents that offer new possibilities in the field of energy management.
Kaja Swat, Vice-President & COO, Phoenix Systems and Jean-Marc Darchy, Power & Energy Marketing Manager EMEA, NXP Semiconductors will talk, among others, what are the advantages of an intelligent electricity meter using a real-world example: the "Apator NILEE" meter based on Phoenix-RTOS operating system, developed by Phoenix Systems on a NXP hardware platform.
In addition, it will be possible to find out:
- ️how electricity meters have evolved,
- how the "Apator NILEE" Edge-IoT meter works
- how Phoenix-RTOS works with NXP solutions.

Register, take part in the webinar and find out what are the possibilities of the "Apator NILEE" meter - next-generation energy assistant:
https://register.gotowebinar.com/rt/6180810483884573967?source=NXP3
Press contact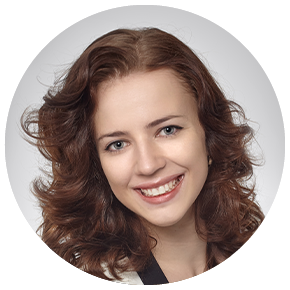 Monika Węgierek