Phoenix-RTOS in smart gas meters for Polska Spółka Gazownictwa (PSG)
2020-06-02
Apator Metrix, the leader of the gas meter market in Europe, signed a contract with PSG for the supply of iSMART gas meters. The devices are based on the Phoenix-RTOS operating system.
The subject of the contract is smart gas meter fulfilling the requirements of the Polish SMART-GAS communication protocol standard. The iSMART gas meter is an advanced Internet of Things device supporting various wireless communication protocols and providing advanced functionalities like high-precision measurement, remote reading, enhanced security and remote valve control. For PSG implementation iSMART meter has been equipped with GSM communication. The meter's software is based on Phoenix-RTOS – a scalable operating system for Internet of Things, created and developed by Phoenix Systems.
- Smart meters are an obvious element of the future energy sector. I am very proud that Phoenix-RTOS operating system can support the transition of smart metering devices. The sector is changing and the role of metering devices rich functionality, openness and flexibility is increasing significantly. By taking full advantage of the use of the operating system and shifting the burden of device functionality implementation from hardware to software, we can quickly react to current and future customer needs
- comments Paweł Pisarczyk, CEO of Phoenix Systems.
Apator Metrix S.A.
is part of the Apator Capital Group and one of the largest manufacturers of gas meters in Europe. The company's offer includes domestic and industrial gas meters and remote metering systems. In 2020 the company produced over 1.75 million gas meters.
Phoenix Systems sp. z o.o.
- a company owned by Atende S.A. - is the developer of the Phoenix-RTOS operating system, devoted for the dynamically growing Internet of Things market, including smart meters. The system is used in data concentrators, smart electricity meters and smart gas meters. Company works currently on an Phoenix-RTOS version devoted for aerospace and unmanned aerospace vehicles (UAVs).
Polska Spółka Gazownictwa sp. z o.o.
(PSG) is the largest company in the PGNiG capital group. Company serves 7.1 million customers, employs over 11.5 thousand employees. PSG operates throughout Poland and distributes gas through over 190 thousand km of gas pipelines.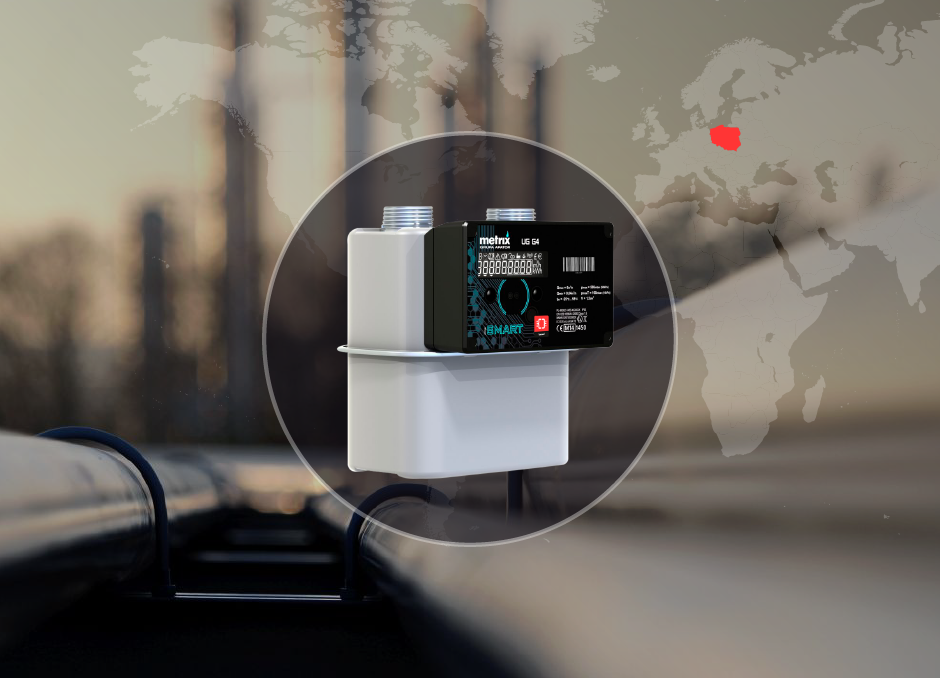 Press contact
Anna Suchecka
anna.suchecka@phoenix-rtos.com
Phone: +48502688269